Chris Clark - Project Manager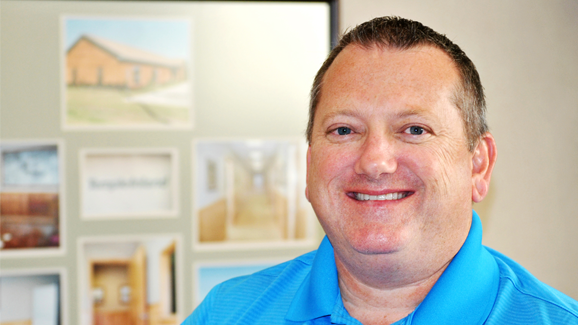 Trusted Expertise
Chris Clark is a third generation contractor with experience as a business owner, contractor and project manager that spans 25 years.

He has a Bachelor of Science in Business Management from the University of Phoenix. He excels in communication skills and attention to clients' needs.

He will work closely with Owners, Architects, Engineers, Superintendents and Subcontractors; treating each with equal respect and courtesy. Chris is committed to ethical business practice. He will work tirelessly in the best interests of each construction project team promoting safety, communication, dependability, and quality.

Highlights
Fire Department Safety Training Facility
Homeland Security Building
County Jail construction
Sports Complex and numerous school projects
Former board member of the Construction Specification Institute
Group Facilitator for several Journey Groups for the Influencers organization
Husband and father of 4 incredible children
Vocalist and former volunteer worship team leader
Former Cub Master for the Boy Scouts of America