The Langston Story...
40 Years of Experience
Langston Construction was founded in 1990 by Don Langston. Don spent the previous twenty years as Vice President of Operations for a Lufkin-based builder and developer. Kevin, Don's son, joined the company in 1994 and currently serves as President and CEO.
With a focus on commercial construction, Langston Construction specializes in Design-Build services. Construction Management and General Contracting services are also available. The firm's business serves the greater East Texas area and Western Louisiana. The Langston Team includes more than 25 professionals who are deeply committed to serving their customers by ensuring "Quality First" throughout every phase of the construction process.
Leadership Team
Kevin Langston - President & CEO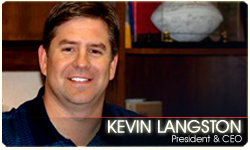 Kevin Langston grew up working his high school and college summers in the construction business. He joined his father, Don, full time in 1994 after graduating from Baylor University and started his career as a Project Manager.
More about Kevin Langston
Don Langston - Founder & Chairman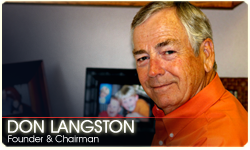 Don Langston has been working in the construction industry since he was thirteen. Prior to launching Langston Construction, Inc. in 1990...
More about Don Langston
Joe Casey - Business Development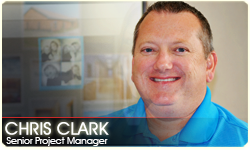 Chris Clark is a third generation contractor with experience as a business owner, contractor and project manager that spans 25 years.
More about Chris Clark