Construction Management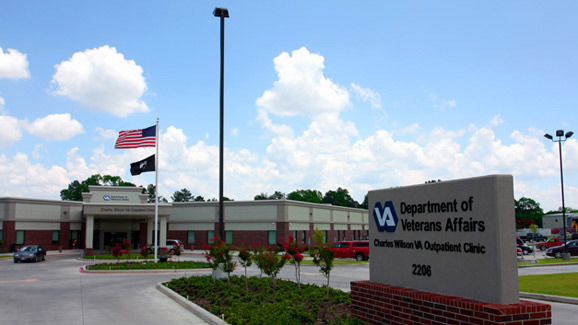 Professional Expertise
The most sophisticated form of delivering professional construction services is through a system of Construction Management.
This system assures the Owner of cost efficiency, quality control, and professional representation of the Owner's best interest.
The complex on-site activity is managed to encourage cooperation and to meet critical schedules.
Construction Management brings professional expertise and knowledge to bear directly on an Owner's construction needs.
Highlights
Provides services that complement and enhance the services of the Architect
Increases opportunities for small, local and/or client-preferred trade contractors
Provides full-time job site supervision, the client's eyes and ears and on-site representation for the entire project
Creates an overall environment where the project team conducts the project as partners rather than adversaries
Resolves disputes professionally with its client's objectives as the guiding criteria
Typically produces more project cost savings than the amount of the CM fee
Provides professional job management implementing schedule, cost and quality controls